What People Say About Us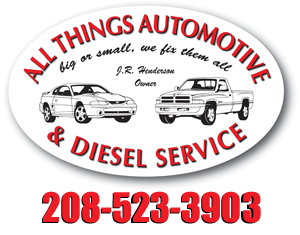 Very friendly and helpful.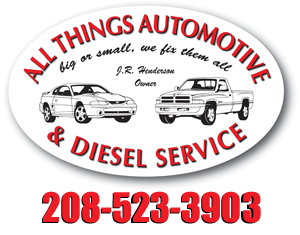 I KNOW JR AND THERE GUYS ARE THE BEST TO TAKE CARE OF YOUR CAR OR TRUCK!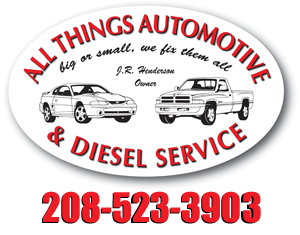 Friendly, honest work, affordable.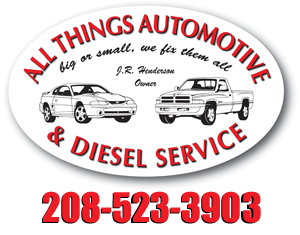 I just wanted to drop a quick little note to let you know how much I enjoy "All things Automotive". I have had problems with some of the cars in my family and what ever issue we have All Things Automotive have been able to fix the problems. Not only fixing problems, but doing oil changes also. What a relief to get it all done in one place. They have always been on time and very friendly. I totally recommend them. I hope that you dont have car problems but, if you do. Feel comfortable going to them.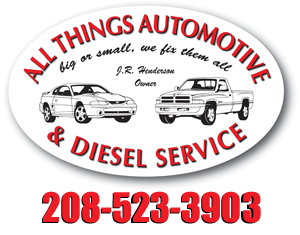 Late Friday afternoon my transmission fried out on the highway.. JR and his team stayed late lent us a car found us a decent place to Stay and had us on our way before noon the next day. Oh that was a Saturday.. They are closed Saturday.. Cant say thank you enough times JR!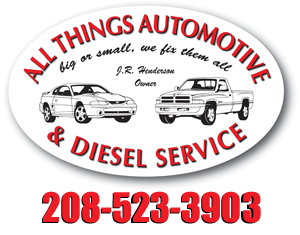 I love the staff at all things automotive! They are honest, reliable, and hard working. I will always recommend them to anyone who has trouble with their vehicle.